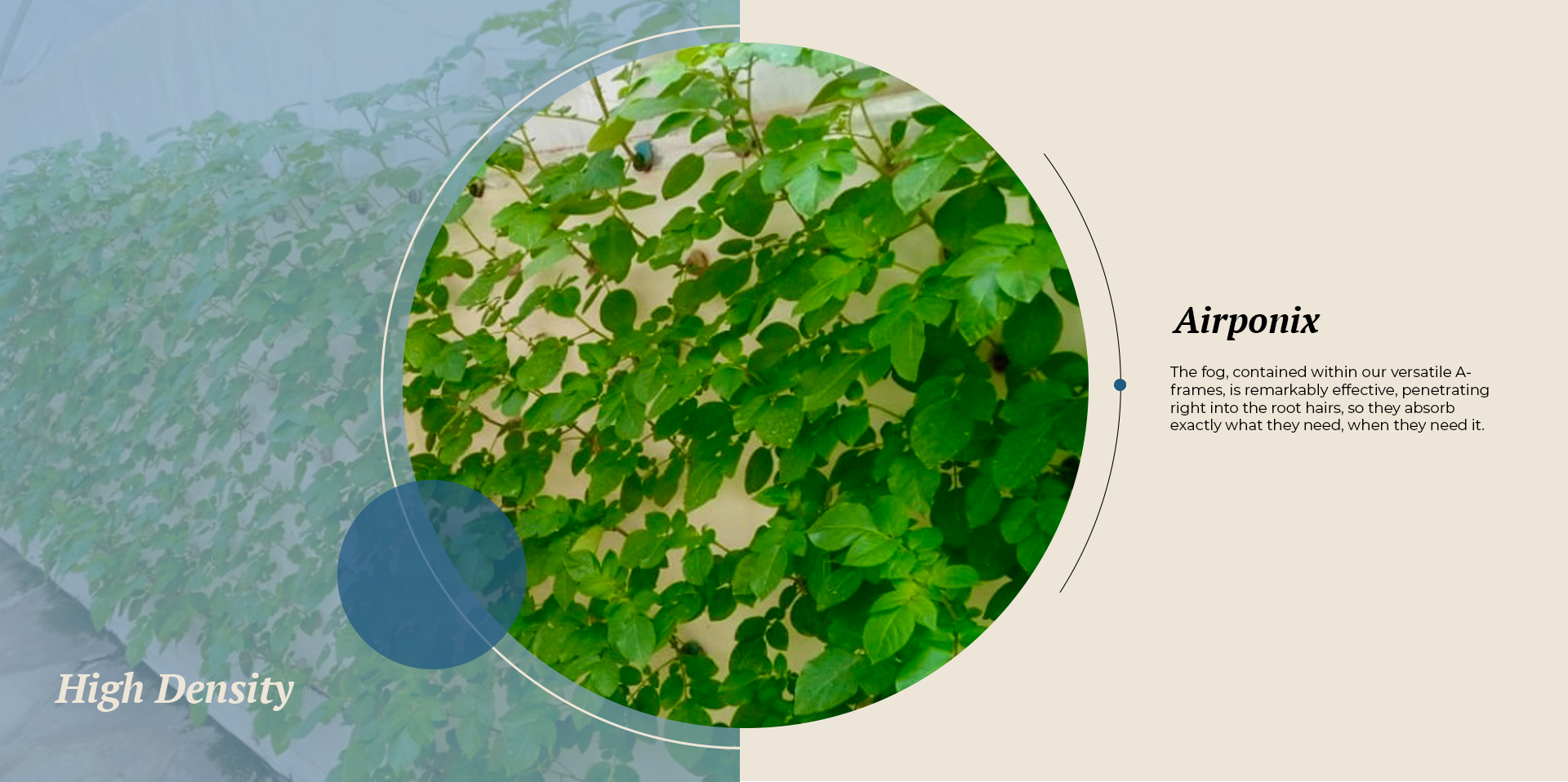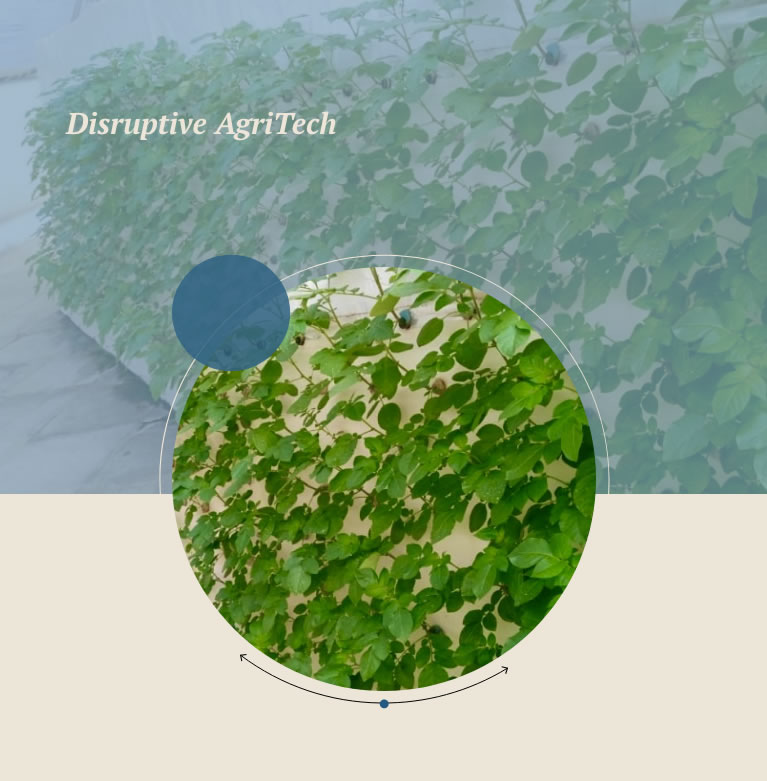 Our mission is to help solve a looming global food security and climate threat.
The world is rapidly running out of suitable land to feed a growing population. Traditional agriculture and existing vertical farming systems are extremely energy intensive, exacerbating the climate crisis.  
Airponix meets the challenge of growing nutritious, bountiful produce in a sustainable and scalable way.  Our technology creates the perfect environment for plant happiness, enabling each plant to produce yields many times those of any other production method. And we can do this without soil or harmful chemicals, using just a fraction of the land, 95% less water and minimal energy.
Our vision is a world in which everyone has a secure, affordable, and accessible way to produce the food they need, when they need it. Our advanced AgriTech supports virtually any crop, anywhere in the world.
By 2050, the global population will reach nearly 10 billion people and global food demand will soar by 56%. This prompted us to completely reimagine farming. With higher yields and lower costs than current vertical farming systems, we foresee our unique technology helping to mitigate the current climate crisis, offer food security in our ever-changing world – and support delicious, healthy produce.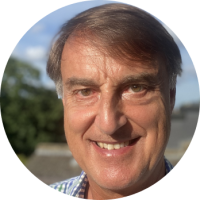 Michael was previously with Shell International for 24 years, the last seven of which in the role of Shell "GameChanger" where he turned bold vision into genuine impact. With a formidable track record of turning radically novel ideas into reality, and creating many rags to riches stories, Michael brings to the company a wealth of expertise in innovation, fund raising and external relations.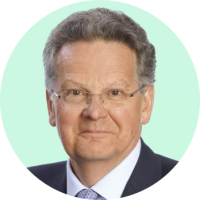 Tim is a successful entrepreneur with 30 years' experience in media, business and financial services. He currently has a wide variety of international interests, which include both public and private companies.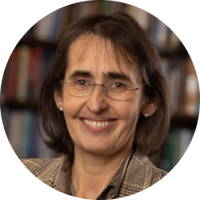 A corporate lawyer by background, Charlotte has successfully grown a number of startup companies. Through her current business, We Are Orchard Limited, she is helping to drive the growth of sectors that will most contribute to a sustainable world. Charlotte is also the Chief Executive of World Biogas Association.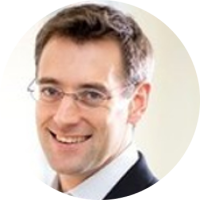 An engineer by background, Nick has held a variety of project, strategic, corporate finance and commercial roles in the aerospace and energy industries as well as a period with the Boston Consulting Group providing strategic consultancy. Nick has worked with a variety of start-ups, helping them to structure for growth.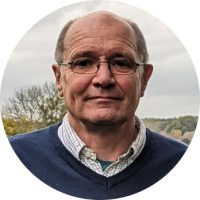 Barry is an expert with over 45 years of experience in the horticulture sector. 20 years with James Hutton Institute, Dundee and 20 years with John Innes and 6 years with Airponix. He advises and facilitates commercial trials and runs research and development trials at Airponix's Norwich glasshouse facility where he trials new technologies and crops.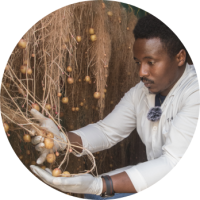 Amos is an expert in seed technologies with specialization in seed potatoes. Amos has unrivalled levels of experience managing Airponix systems as he oversaw and ran the Kisima trials in Kenya for 3 years. Amos is ready to bring his expertise to regions in need of food stability and would be the resident Team Lead in such a project.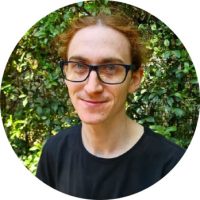 Luca is an electronics and computer engineer with experience in wireless communication and electronic systems design. Luca commissions, manages and expands the LoRaWAN® IoT systems and develops the Airponix in-house electronics.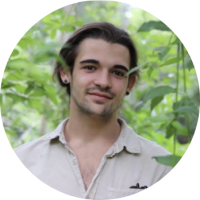 Matt is a computer engineer with a passion for the union of agriculture and technology. Having experience in the sales and design of commercial and personal hydroponic grow systems of varying scale, Matt manages and maintains the Airponix Demonstration Facility at the University of Reading.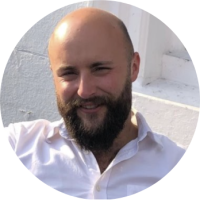 Adam was previously with Abbey View Produce, co-managing 12.5 ha of peppers in state-of-the-art CEA glasshouses, additionally responsible for engineering works, maintenance and growing system performance. Prior to that Growing Systems Lead at Red Sea Farms, working with multidisciplinary teams to bring sustainable horticulture to hot and arid regions.
Airponix is supported by the following partners
We are looking to partner with international growers who are interested in optimising seed potato production.
If this sounds like you, get in touch.