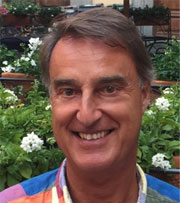 Previously with Shell International for 24 years, last 7 as Shell "GameChanger" with a formidable track record of turning radically novel ideas into reality and creating many rags to riches stories. Michael brings to the company a wealth of expertise in innovation, fund raising and external relations.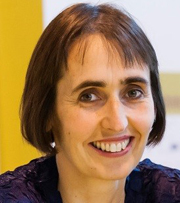 A corporate lawyer by background, Charlotte has grown a number of start up companies and through her current business, We Are Orchard Limited, is helping to drive the growth of sectors that will most contribute to a sustainable world. Charlotte is also on the boards of Green Gas Trading Ltd and 67 Pall Mall Limited.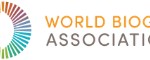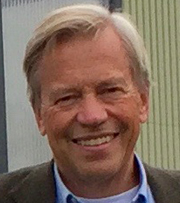 A chemical engineer by background with a varied 30 year career with BP in positions such as Commercial Director for Middle East. He founded a number of start-ups and an environmental charity.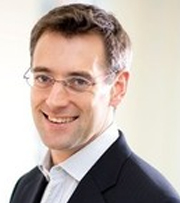 An engineer by background, Nick has held a variety of project, strategic, corporate finance and commercial roles in the aerospace and energy industries as well as a period with the Boston Consulting Group providing strategic consultancy. Nick has worked with a variety of start-ups, helping them to structure for growth.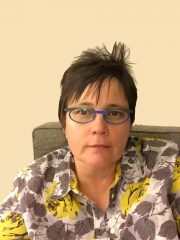 Anri has a Computer Science background and has worked in the enterprise software industry for 15 years. She has extensive experience in delivering and selling enterprise technology solutions to customers in various sectors including banking, utilities, telecommunications, technology and retail. Her experience is truly global having worked extensively with customers across Europe, Africa and the Middle East.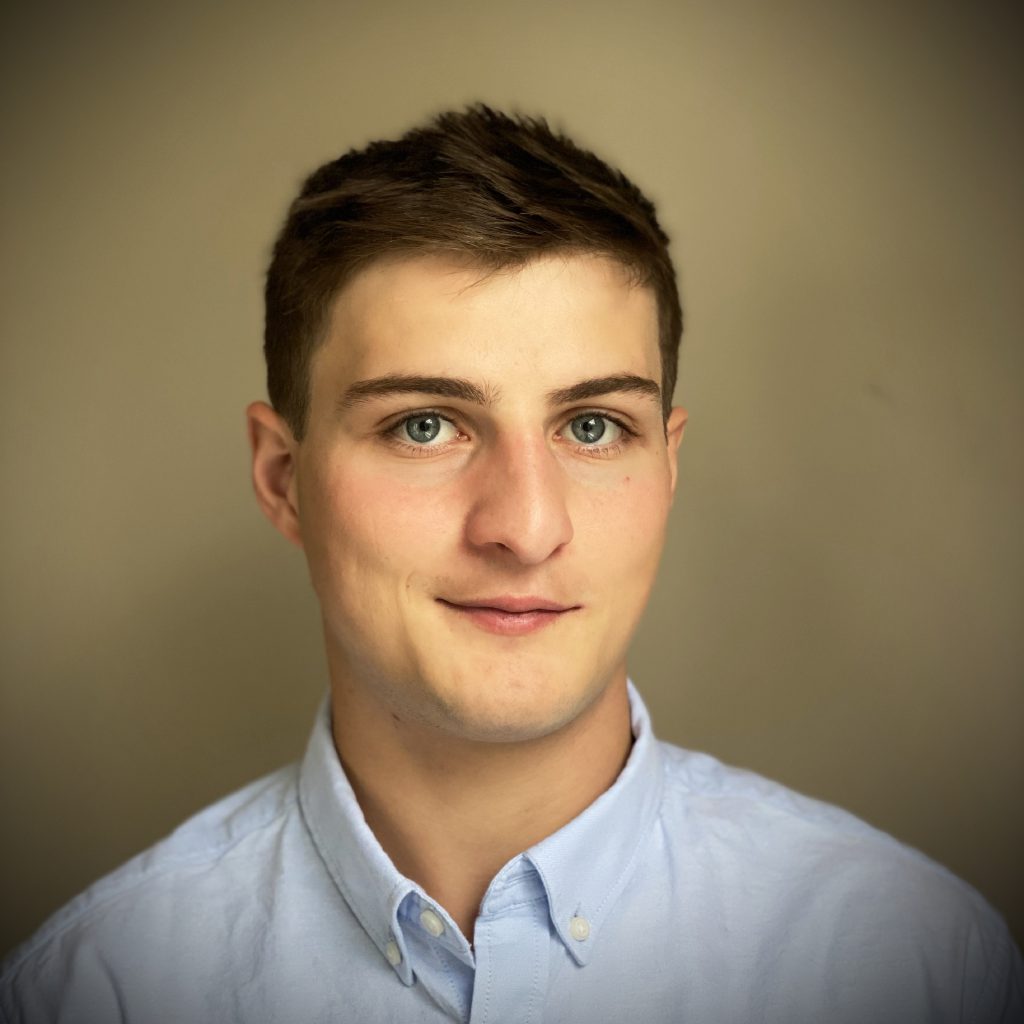 With a background in Engineering and Business; Luke is the newest addition to the Airponix team.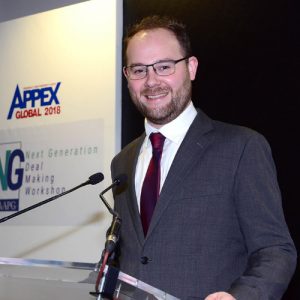 Rob has over 15 years of experience across commercial, financial modelling and economics disciplines at leading oil & gas companies.He models, analyses, and advises on business decisions using a variety of Decision Analysis techniques to optimise commercial outcomes.

If you're interested in joining and using your skills to help feed the world, please contact us: