To help grow nutritious food locally, and sustainably, to feed the growing population.
We see a world in which people around the globe have a secure, economic, and easy way to produce the food they need, when they need it.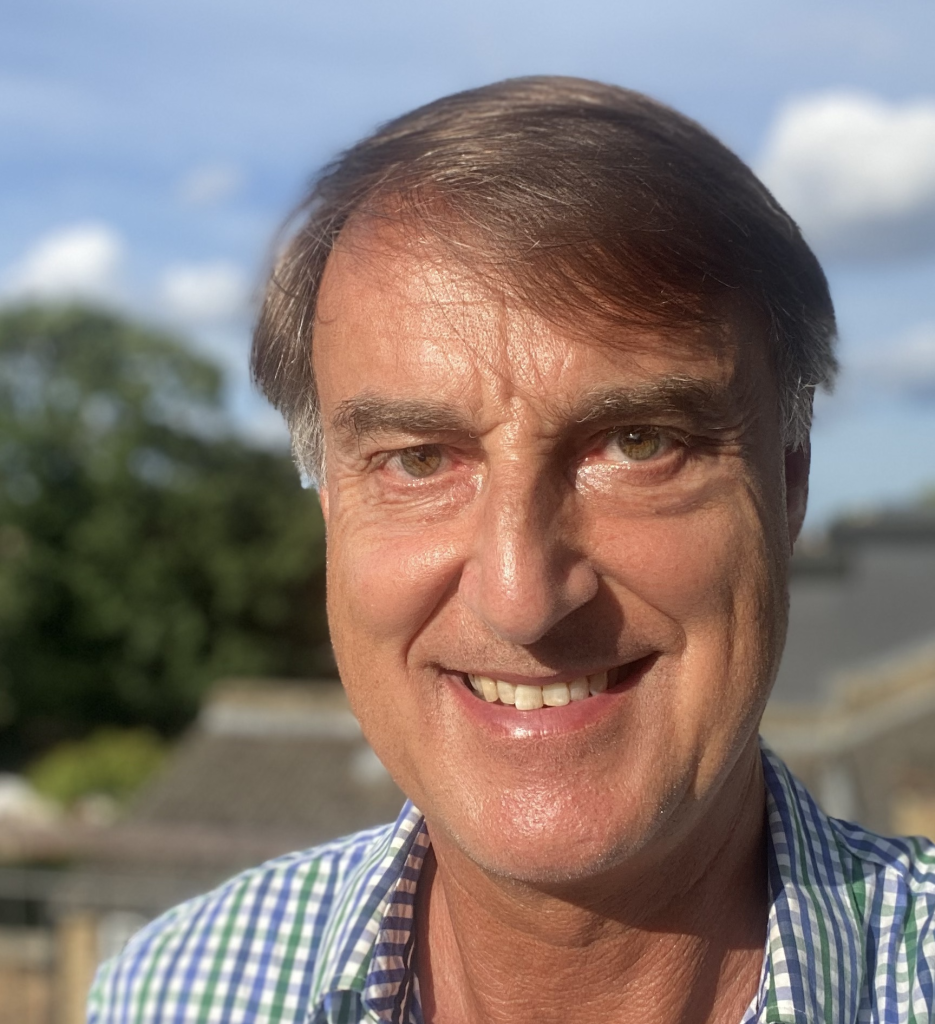 Previously with Shell International for 24 years, last 7 as Shell "GameChanger" with a formidable track record of turning radically novel ideas into reality and creating many rags to riches stories. Michael brings to the company a wealth of expertise in innovation, fund raising and external relations.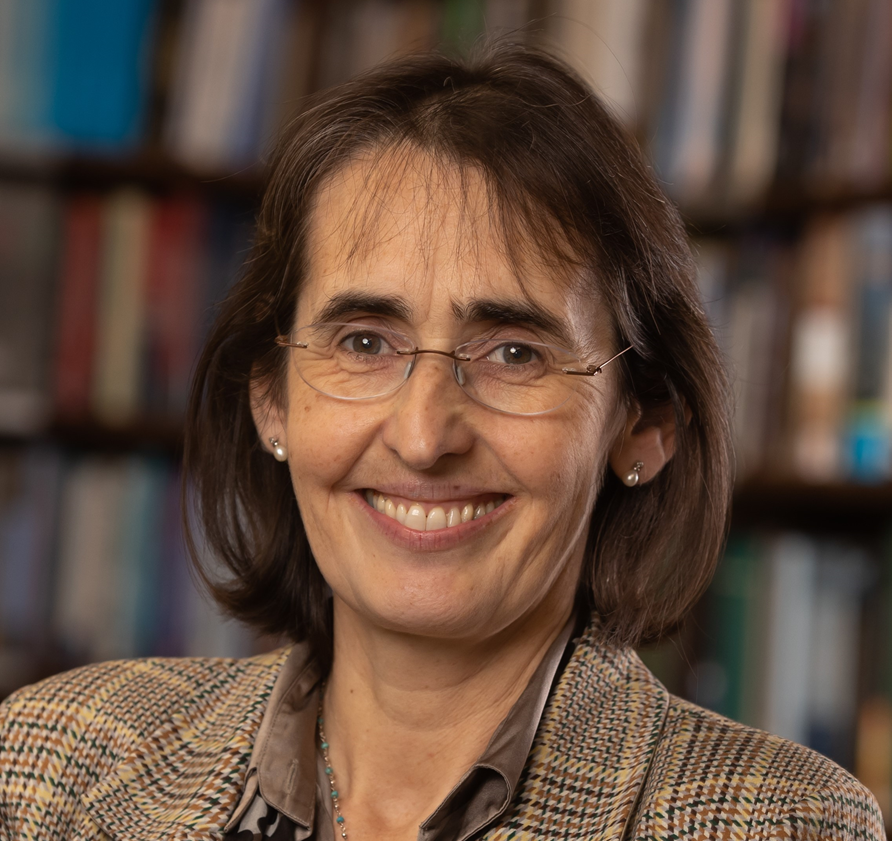 A corporate lawyer by background, Charlotte has grown a number of start up companies and through her current business, We Are Orchard Limited, is helping to drive the growth of sectors that will most contribute to a sustainable world. Charlotte is also on the boards of Green Gas Trading Ltd and 67 Pall Mall Limited.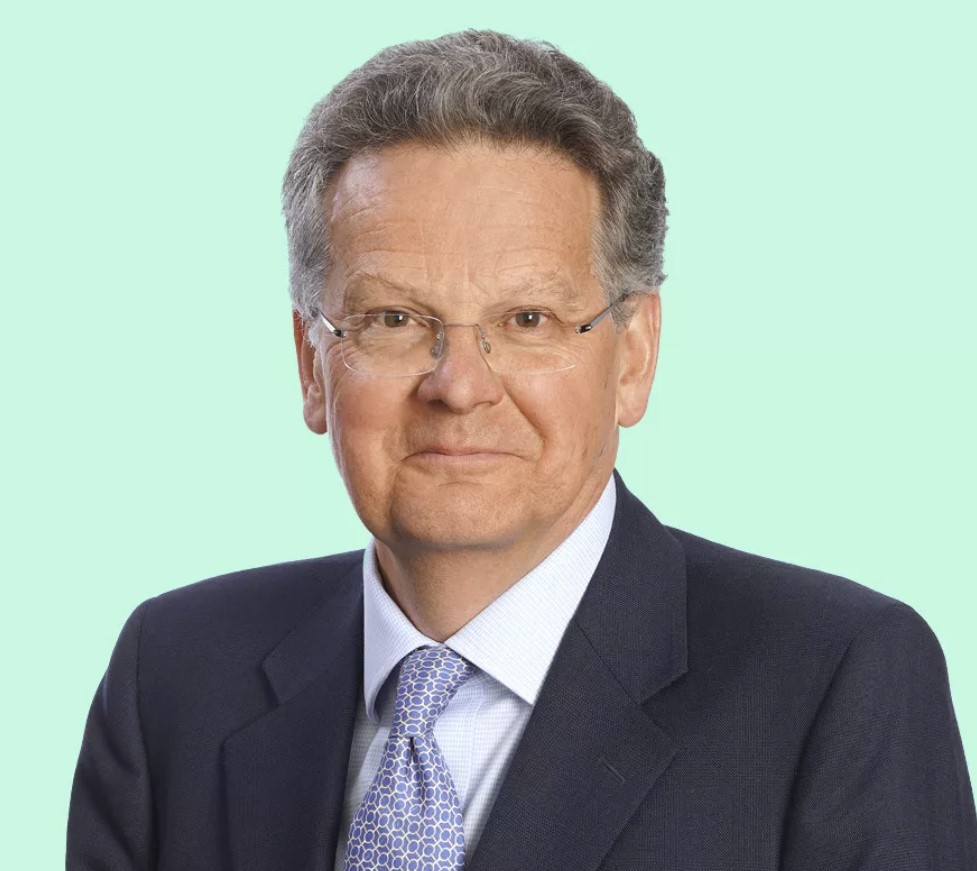 Tim is a successful entrepreneur with thirty years' experience in both media, business and financial services. He currently has a wide variety of international interests which include both public and private companies.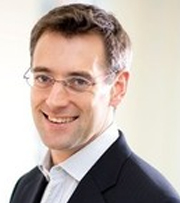 An engineer by background, Nick has held a variety of project, strategic, corporate finance and commercial roles in the aerospace and energy industries as well as a period with the Boston Consulting Group providing strategic consultancy. Nick has worked with a variety of start-ups, helping them to structure for growth.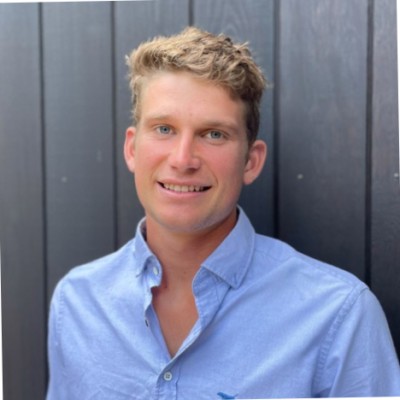 With a background in agricultural science, finance and farming; Josh models, analyses and manages projects.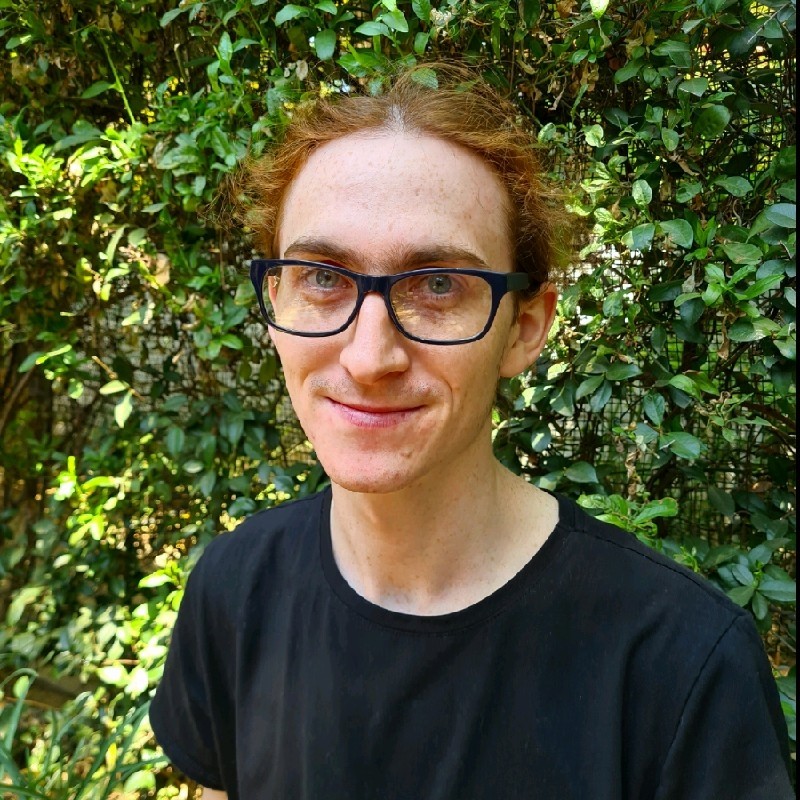 As an electronics and computer engineer with a fascination for wireless communication, Luca manages the LoRaWAN® IoT systems and develops Airponix in-house electronics.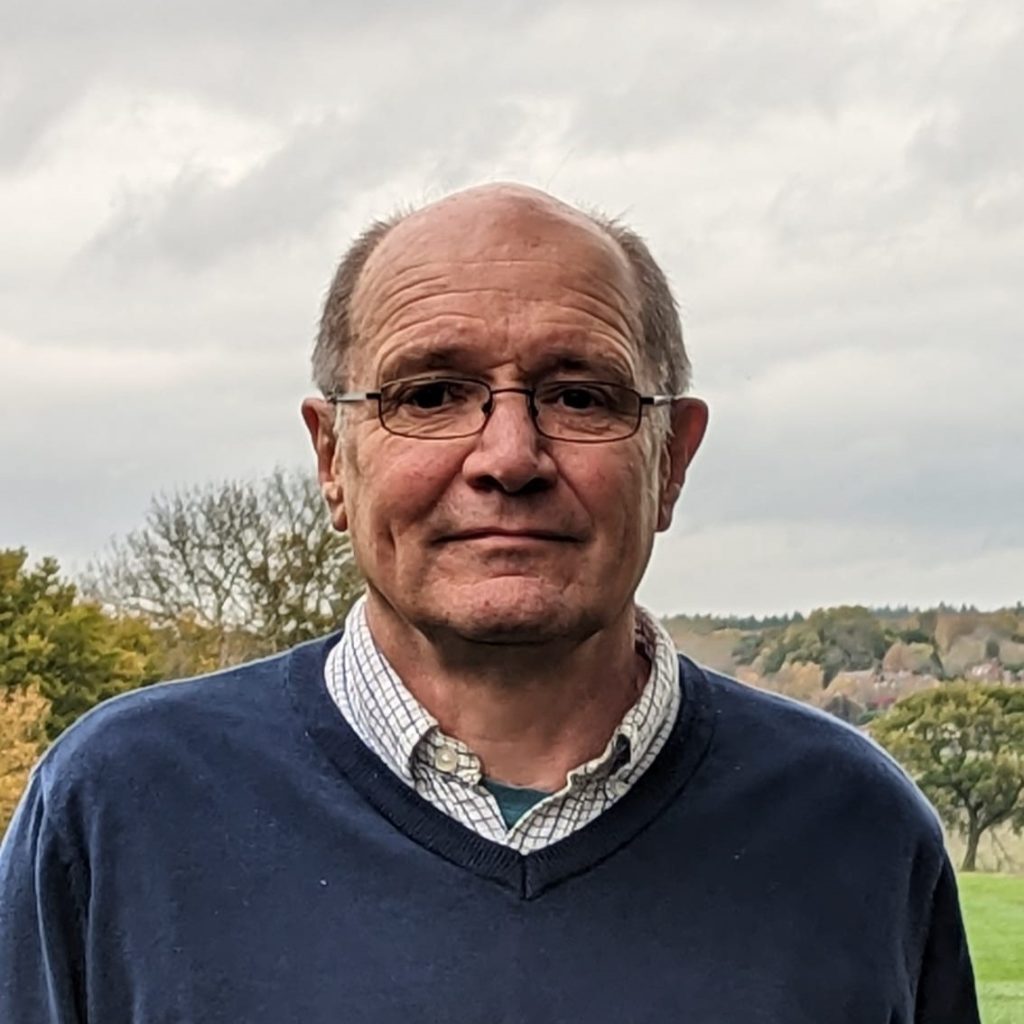 With extensive knowledge and over 45 years of experience in the horticulture sector, Barry advises and facilitates commercial trials.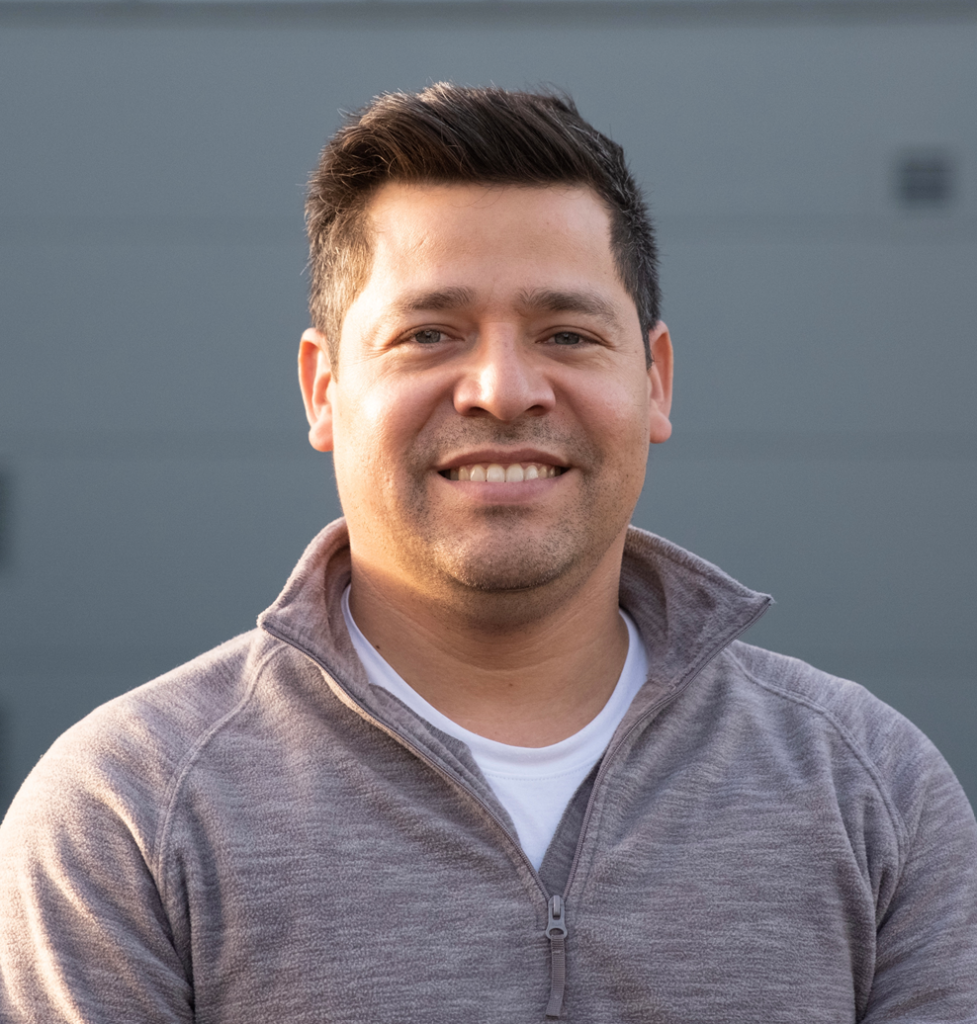 An industrial engineer and horticulturist with 12+ years of professional commercial controlled environment agriculture experience with a deep passion for profitable food production systems.
Airponix is supported by the following partners