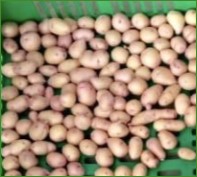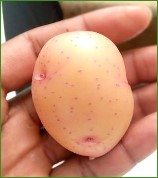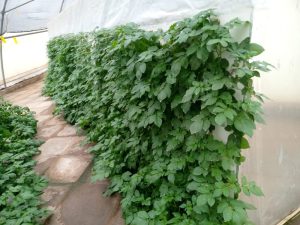 We are currently running trials in Kenya with Kisima Farms which have been yeilding incredible results.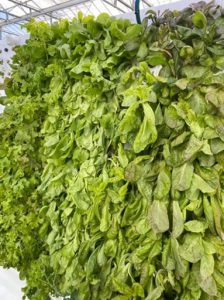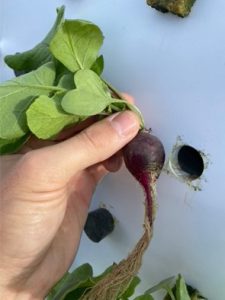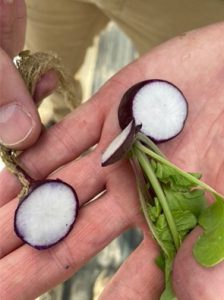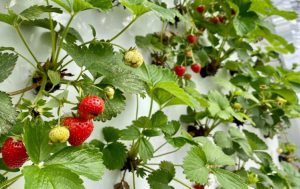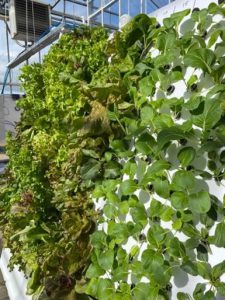 Our glasshouse at NIAB in Cambridge allows us to test out new plants and equipment with input from experienced agronomists.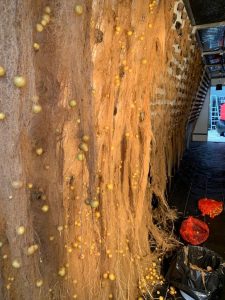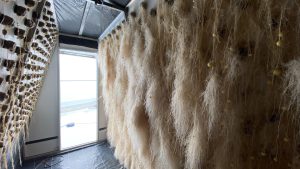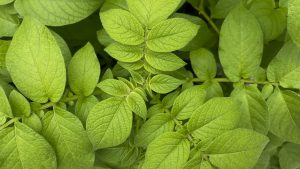 seed potatoes - scotland.
Trials with one of the largest mini-tuber producers are underway and showing very promising results.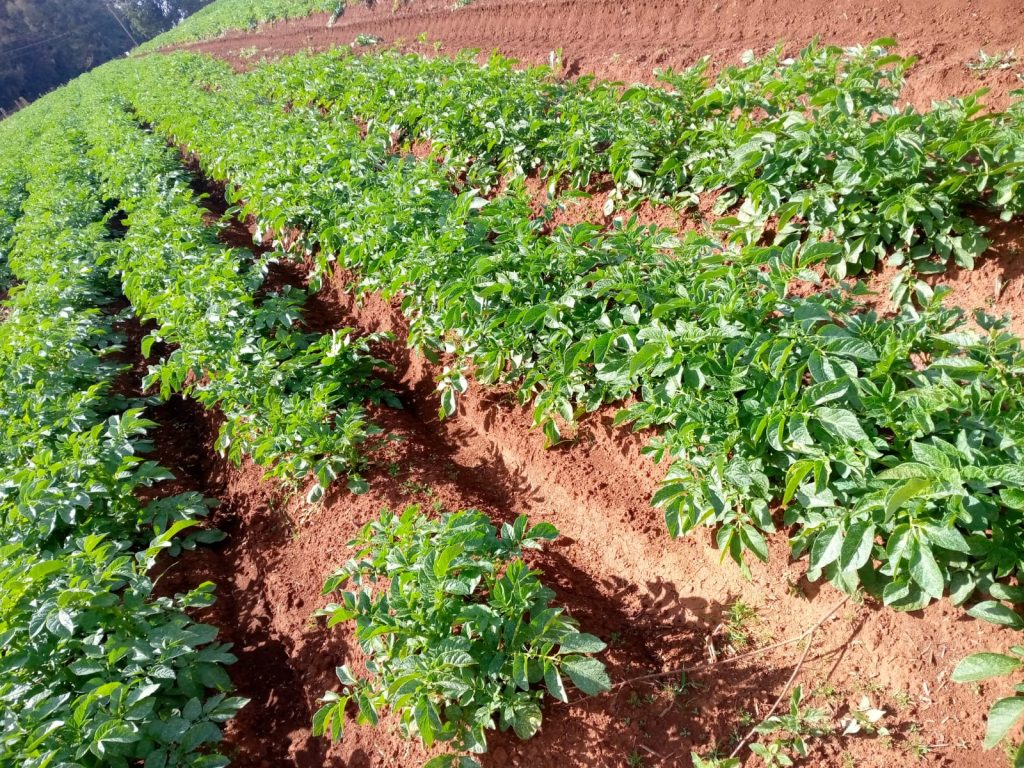 seed potato field trials.
We continue to test our seed potato output quality with independently run field trials:
James Hutton Institute (JHI)
Meijer
Kisima Farms
Impressively, when compared to high quality commercial seed, our seed potatoes have either matched or exceeded the competition!
delivering exceptional results.
We are initially focusing on high-value crops. However, our vision is that as our cost-base decreases, we will move down to grow staple crops more economically.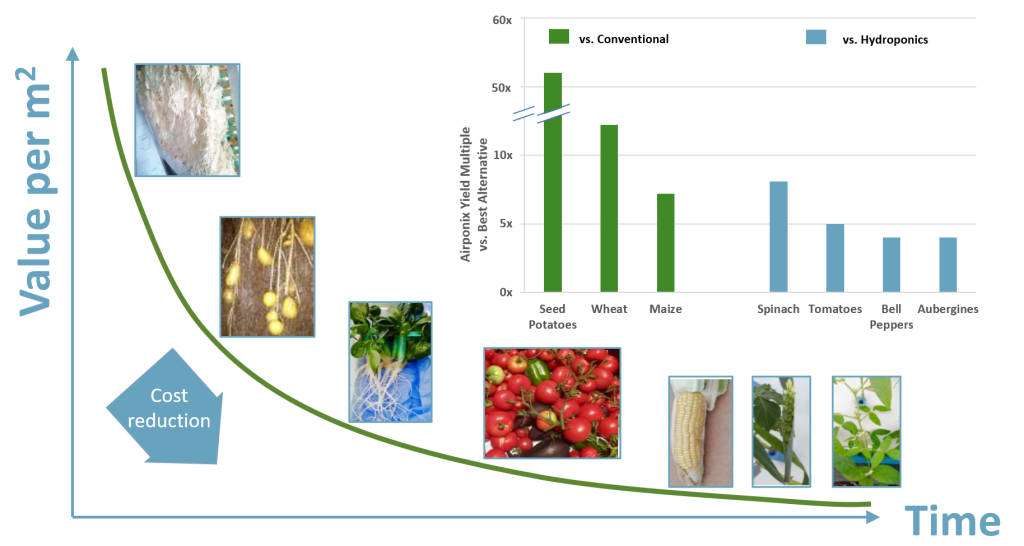 the airponix commercial approach.
We would be very happy to talk to anyone who is interested in utilising an Airponix system to grow crops in a new way and can give pricing upon request. We would particularly like to partner with major growers to help them to overcome some of their challenges and gain a competitive edge.
This includes our patented fogging system, our nutrient mix, and our remote monitoring & control systems.
By applying a small % fee based on either the whole system or on a square meter basis this aligns our success with that of your business.
We've proven our system with a wide range of crops growing in a number of countries ranging from Scotland to Kenya.
consultancy & construction.
We also offer a full consultancy service to design the optimum system based on the clients' specific crop requirements and environment, construction, test and commissioning complete with fog generating and control systems.
from first world to third world and from small scale farmer to major agri-producer, our innovative airponix approach offers commercially attractive solutions to growing a wide variety of crops.
CEO & Founder of Airponix Ltd.