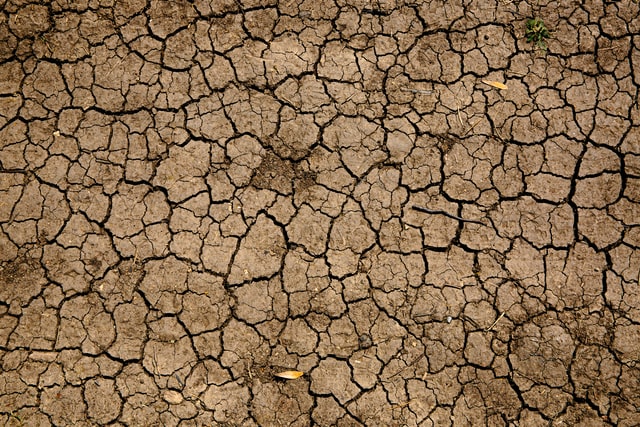 We are running out of land & water to feed the growing population while current farming practices (conventional and indoor/vertical farming) are not sustainable with high energy/CO2 footprint.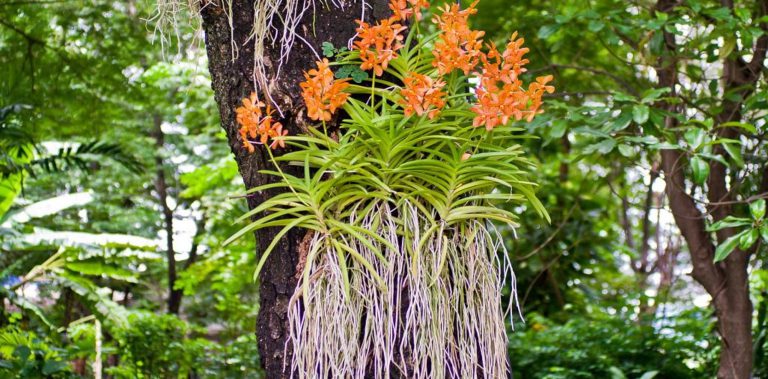 Our solution mimics nature, like an orchid growing in air, absorbing light, oxygen, humidity and nutrients from its surroundings.
Our fog is like a dry cloud which is far more effective than any other systems as it is finer and can penetrate right into the root hairs, letting them absorb exactly what they need, when they need it.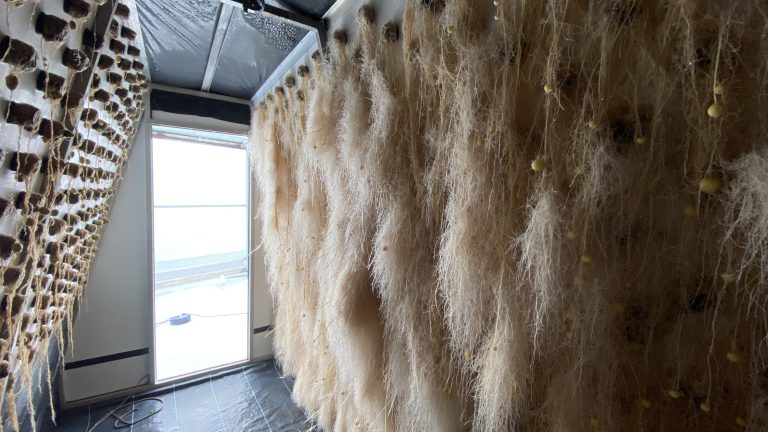 Airponix has a proven sustainable and climate change-resilient agricultural system to grow a broad range of staple foods and niche crops almost anywhere globally. 
We offer a smart solution that uses no soil, 95% less water and a fraction of the land footprint while overcoming the challenges, limitations & environmental impacts of other methods
PLUGandPLAY Abu Dhabi presentation.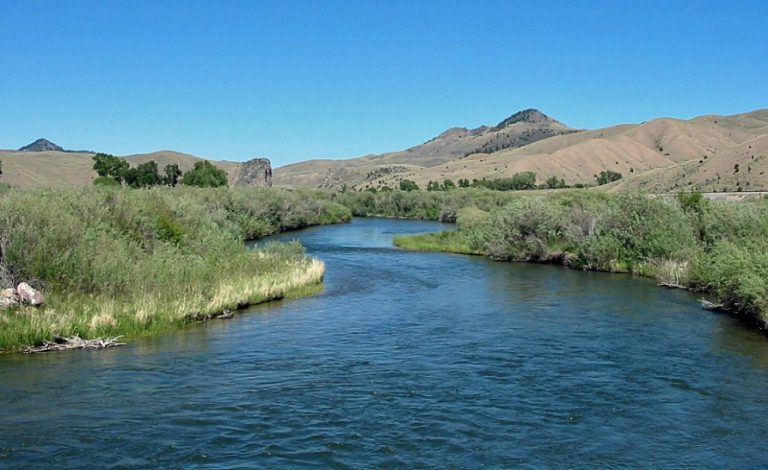 hydroponics.
Hydroponics floods roots like a river, does not oxygenate the roots and requires pumping around large quantities of fluid which is energy intensive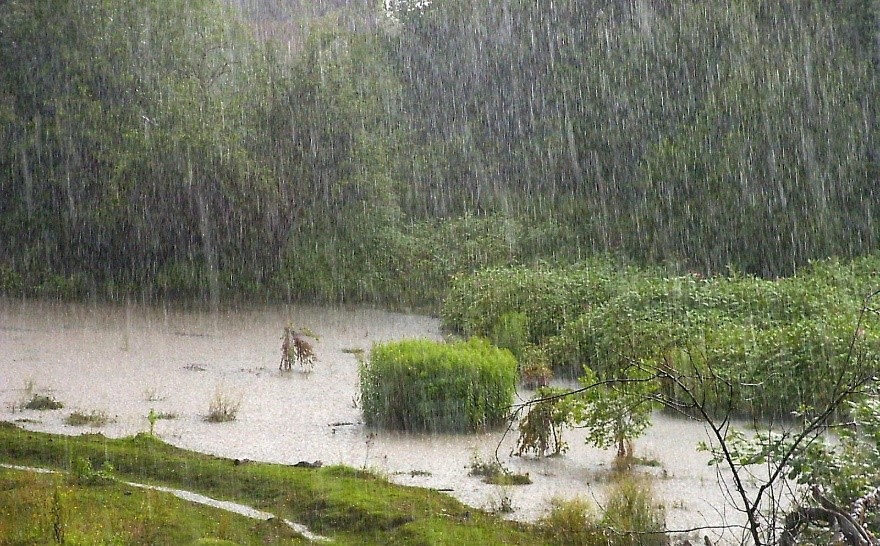 aeroponics.
Generic aeroponics sprays or mists their roots like rain, which also results in water having to be pumped around or dumped after a single use.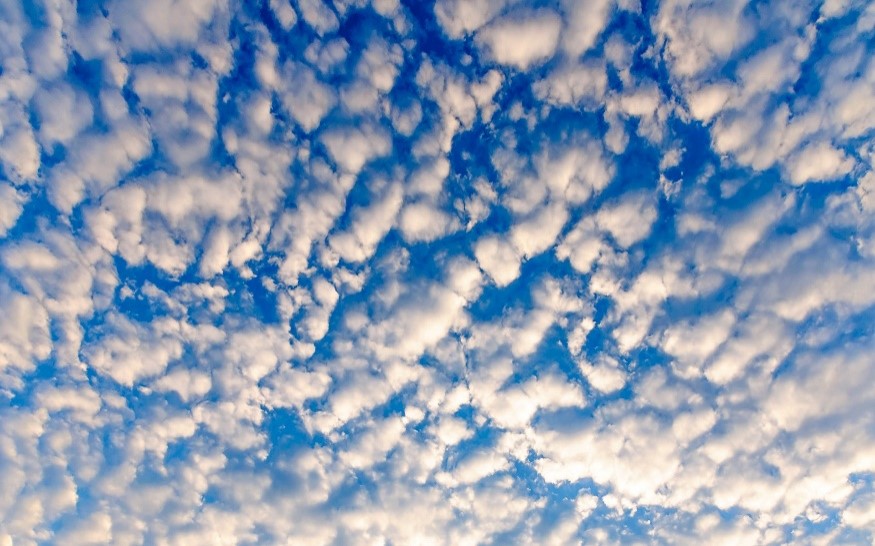 airponix.
The fog, contained within our versatile A-frames, is very effective, penetrating right into the root hairs, letting them absorb exactly what they need, when they need it. Nothing is wasted.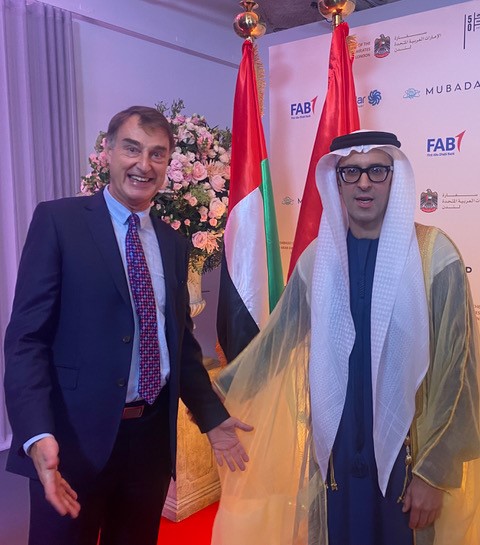 food security - middle east.
COVID exposed the fragility of food supply chains in the Gulf Region, for which Airponix offers a solution.
We have doubled the size of our systems while optimally nourishing our plants and maximising floorspace.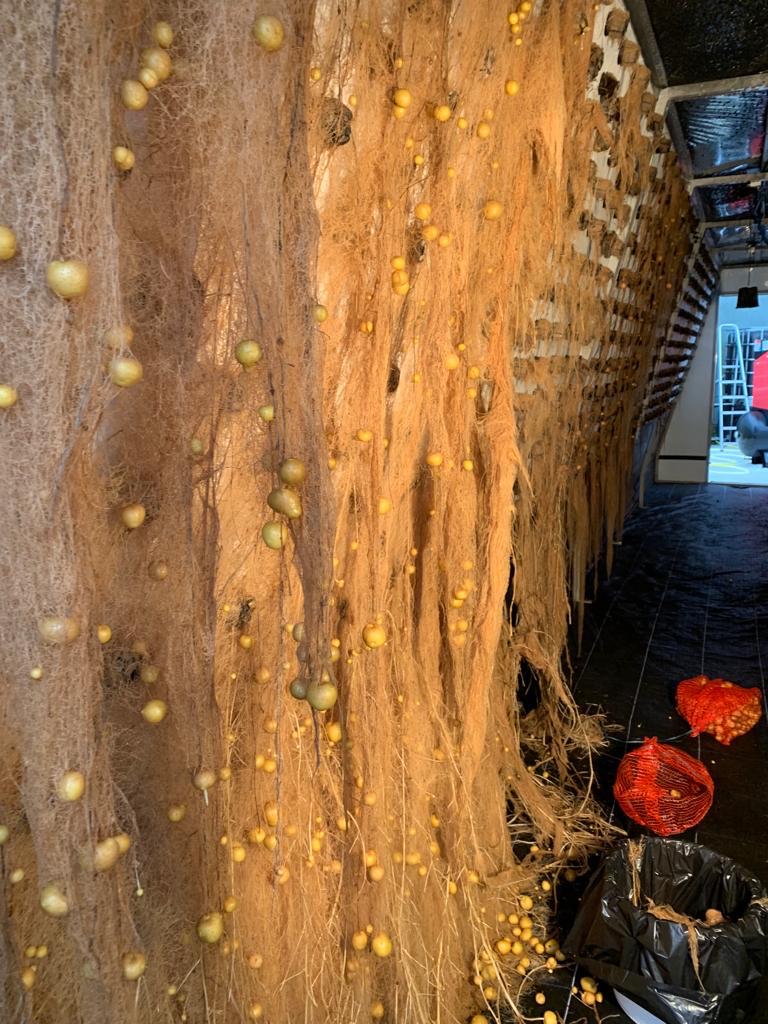 We have been focusing on the seed potato market with yields >50 x conventional.
As we have direct access to the roots, one can pick tubers when at the desired size, all season long.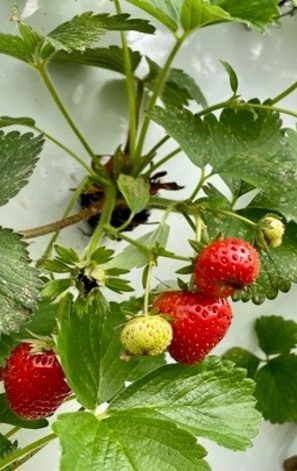 Fresh strawberries are wanted all year round and we are currently designing and testing a bespoke version of our system to unlock this market.
To help grow nutritious food locally, and sustainably, to feed the growing population.
We see a world in which people around the globe have a secure, economic, and easy way to produce the food they need, when they need it.