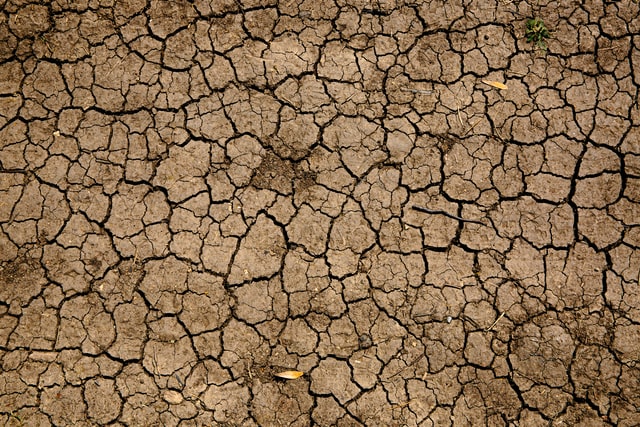 We are running out of land and water to feed the growing population while current farming practices (conventional and indoor / vertical farming) are not sustainable with high energy and CO2 footprint.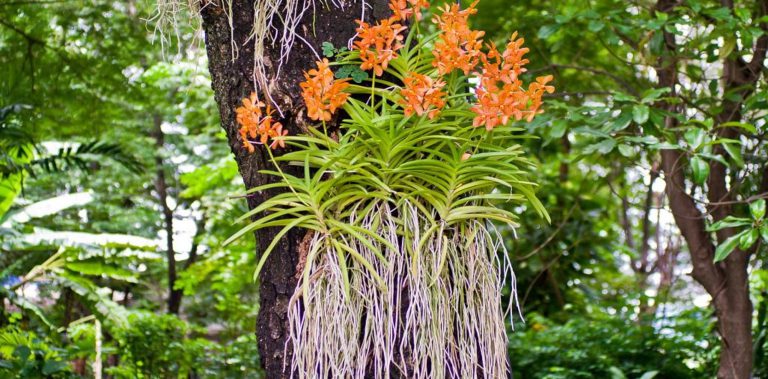 Our solution mimics nature, like an orchid growing in air, absorbing light, oxygen, humidity and nutrients from its surroundings.
Our fog is like a dry cloud which is far more effective than any other systems as it is finer and can penetrate right into the root hairs, letting them absorb exactly what they need, when they need it.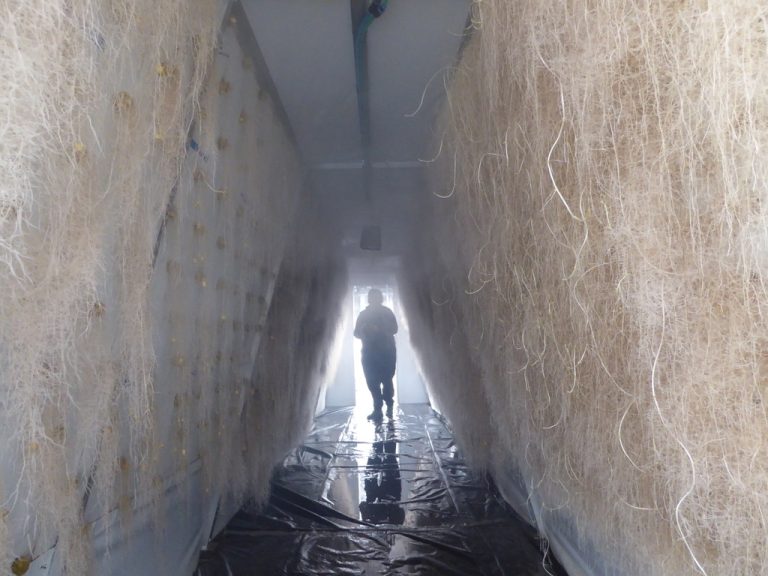 Airponix has a proven sustainable and climate change-resilient agricultural system to grow a broad range of staple foods and niche crops almost anywhere globally. 
We offer a smart solution that uses no soil, 95% less water and a fraction of the land footprint compared to conventional farming, while overcoming the challenges, limitations & environmental impacts of other methods.
The game-changing fog generated by the Airponix system surrounds the plant's roots allowing them to absorb the exact nutrients, water, and oxygen they need, when they need it, creating "the nirvana of plant happiness" and unlocking a wealth of other benefits.
By creating this optimal environment, Airponix ensures phenomenal yields from a variety of crops. Additionally, our unique A-frame structure enables easy access to the whole plant, facilitating continuous harvesting, even of root crops, while greatly increasing plant density due to vertical farming achieveing greater efficiency of area.
All of these benefits safeguard your business from the threats of climate change and soil depletion.
High density vertical farming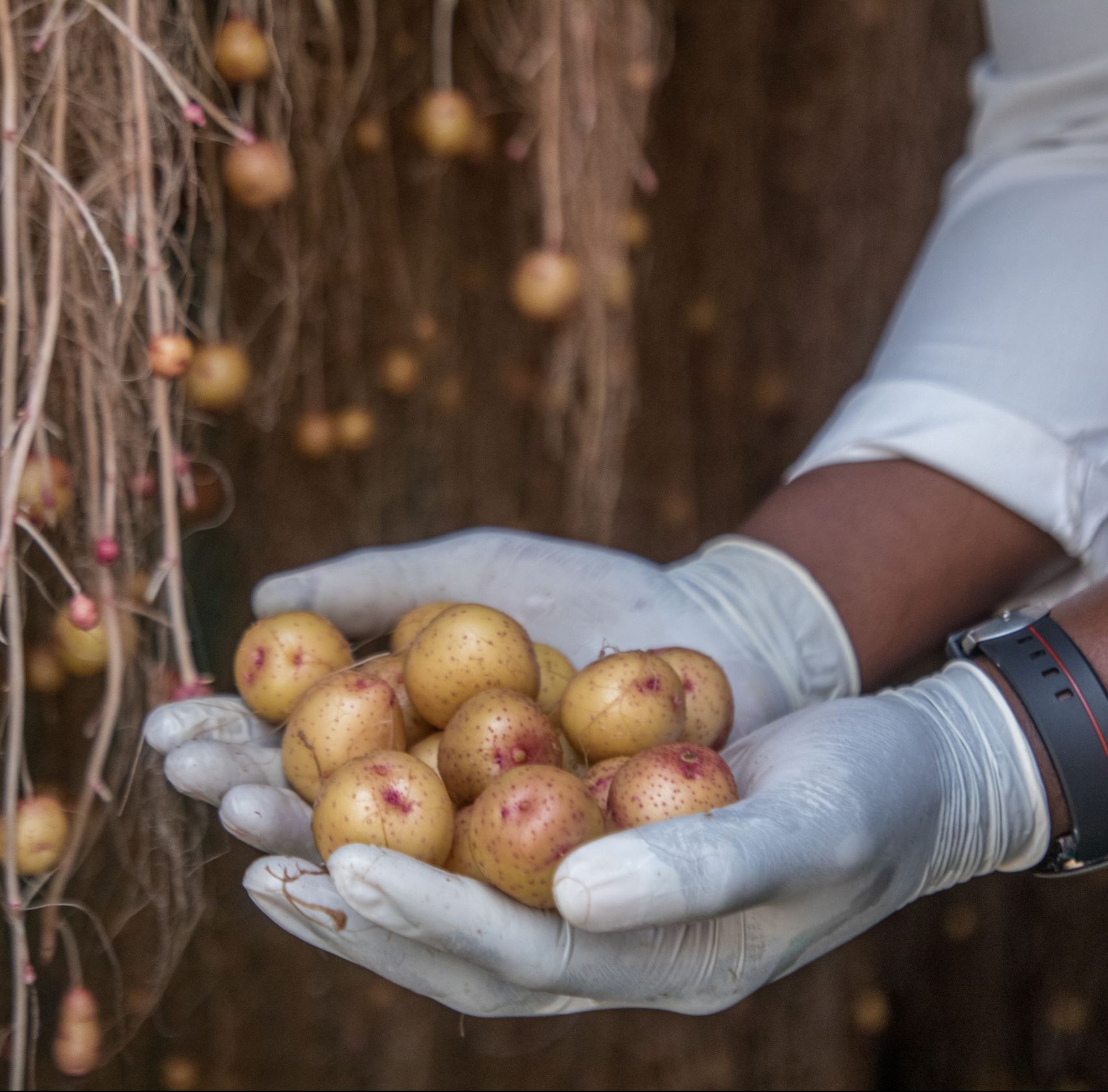 Focusing on high value crops, particularly that of seed potatoes, we are currently achieving yields 50x that of conventional alternatives (per area footprint).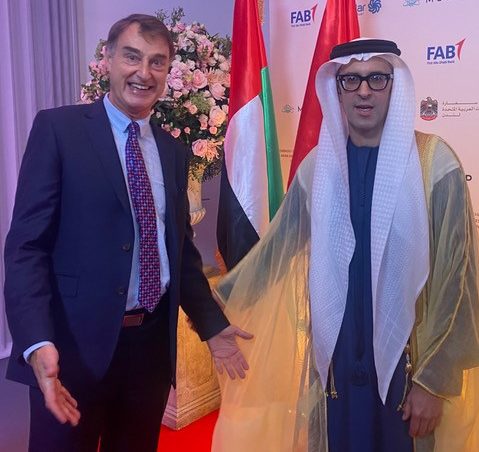 COVID exposed the fragility of food supply chains in the Gulf Region, for which Airponix offers a solution. We believe that if we can demonstrate feasibility in the UAE, our system could be deployed anywhere in the world.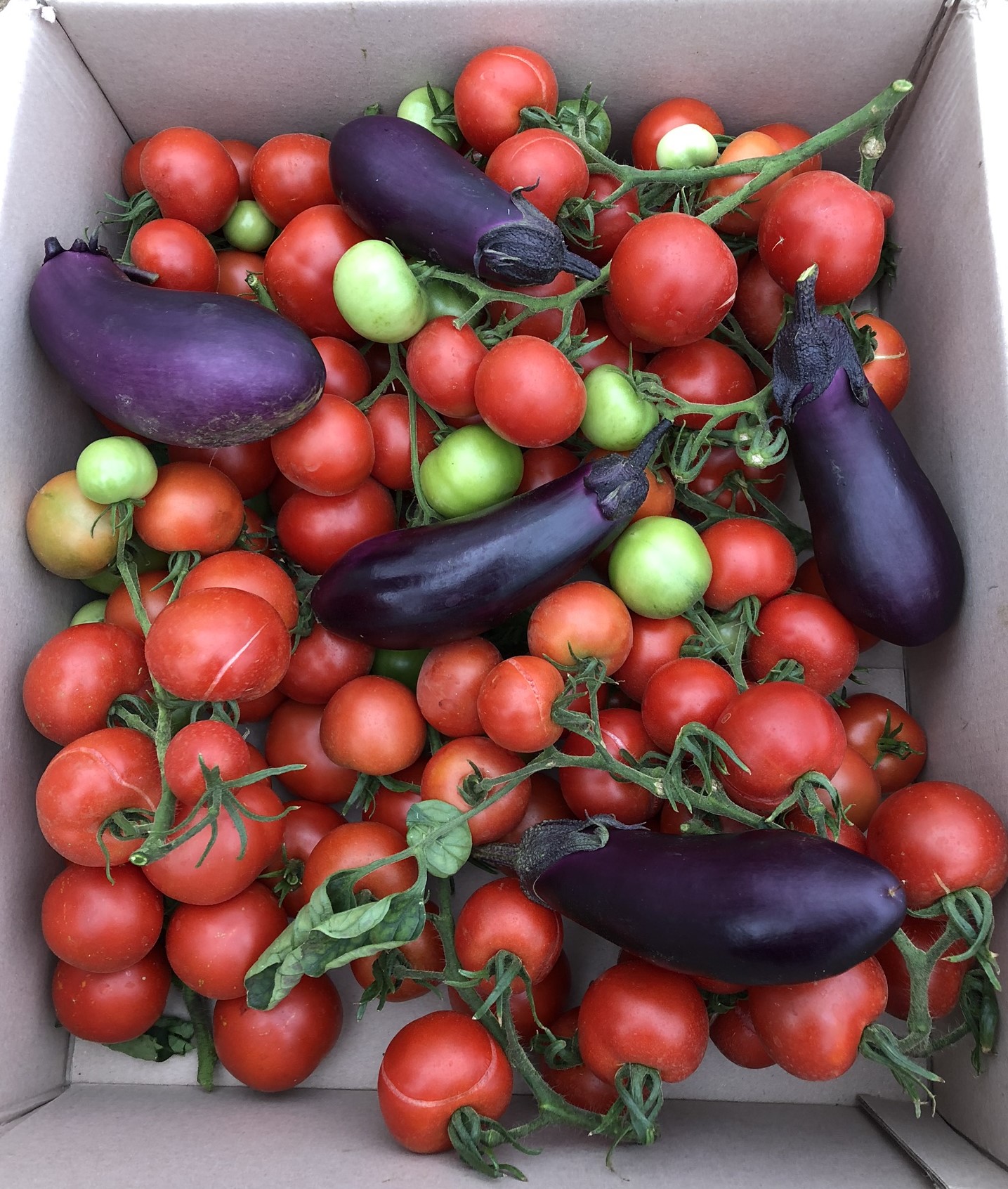 Future R&D - Fresh Produce & Staple Crops
Since 2018, Airponix has successfully grown a wide range of fresh produce and stable crops. We are always looking to diversify our product portfolio.
Airponix works in partnership with the following organisations
We are looking to partner with international growers who are interested in optimising seed potato production.
If this sounds like you, get in touch.